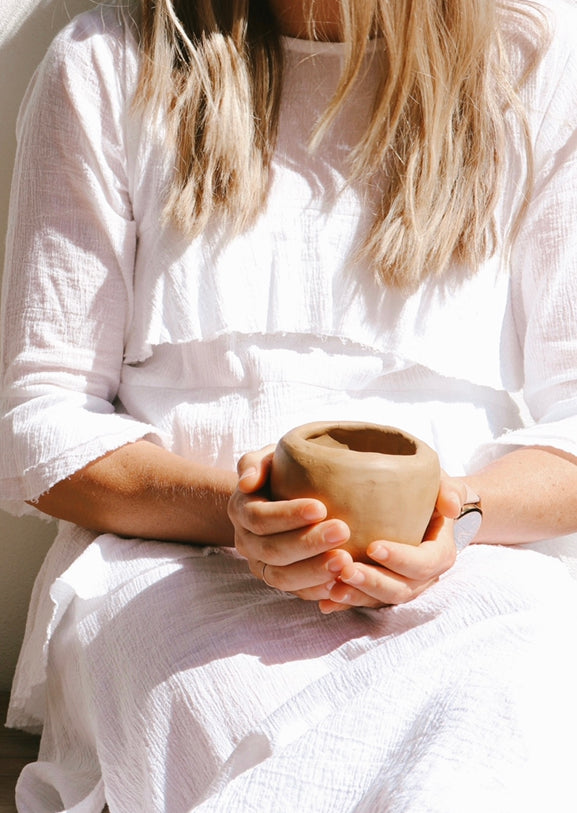 ABOUT OUR BUSINESS
We are a small family owned and operated business located in Gerringong on the NSW South Coast of Australia.
Luxury Clay Experiences was created to bring wellness, self care and mindfulness back into peoples lives. It was about reconnecting people back to the simple things such as creation for mental health and well-being.
LCE values moments of joy shared with our Clay Experiences, food and good company, we aim to bring you memories through our premium Packages. 

We wanted to create an experience that gave people the permission to stop and escape the daily grind that we call life. We wanted to create a business that was about connecting people to mindfulness experience's.
To our knowledge we are the first mobile Clay business in Australia. 
INCLUSIVE-
We create an experience to suit every skill level we make our experience's simple but satisfying.
Customers receive an entire experience from start to finish. Including styling, tuition, Catering, Beverage Packages & more. 
CUSTOMER SERVICE FOCUSED-
The customer always comes first they are our most important priority. We pride ourselves on the Customer Service we provide for our clients. 
ENTERTAINMENT FOCUSED-
Creativity is important but is a small part of what we do, the overall experience of our events are imperitive.
©️Luxury Clay Experiences 2022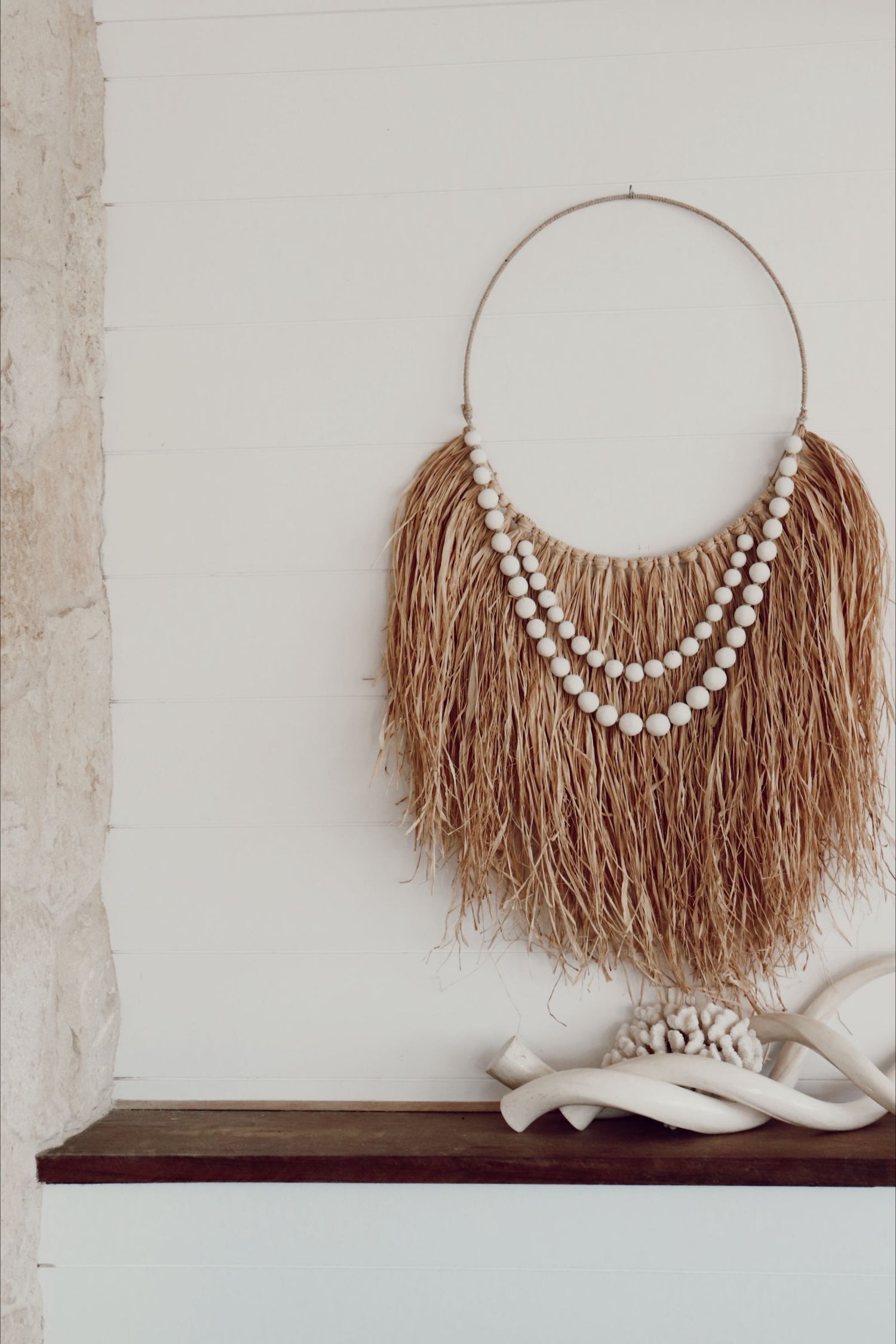 VISION/MISSION/PURPOSE
VISION
Luxury Clay Experiences creates a unique and exciting entertainment experience. We pair our Clay Experiences with life's simple pleasures - creativity, food and Beverage Packages to bring an unforgettable experience to each event every time. Our business is built on great Customer Service, Connection, good hospitality and luxury experiences. 
MISSION
The world is constantly changing all around us,  and with that we need to continue to thrive by implementing ongoing improvements.
We must look ahead, understand the trends and forces that will shape our businesses in the future, we must get ready for tomorrow today. 
We care about the well-being and success of our Business and our Business Partners. 

PURPOSE
As a company it is to serve our customers and bring them a high level of customer service at all times. We pursue excellence in everything we do. 

VALUES
We care about the well-being and success of our Business and our Business Partners. 
BOOK YOUR CLAY EXPERIENCE