Corporate Team Building Events
Looking to get your staff together for a group bonding session through Creativity.

Luxury Clay Experiences have a number of Clay Experiences & Packages available for corporate events. We can come to your business, holiday property or preffered venue of choice.

Whether that be our popular Luxury Clay Experience on it own or adding Grazing Tables, Cocktails & More.

Classes from Luxury Clay Experiences are just what the doctor ordered for corporate teams that need to loosen up, bond or unwind.
Our classes are guided with Mindfulness and Wellness in mind.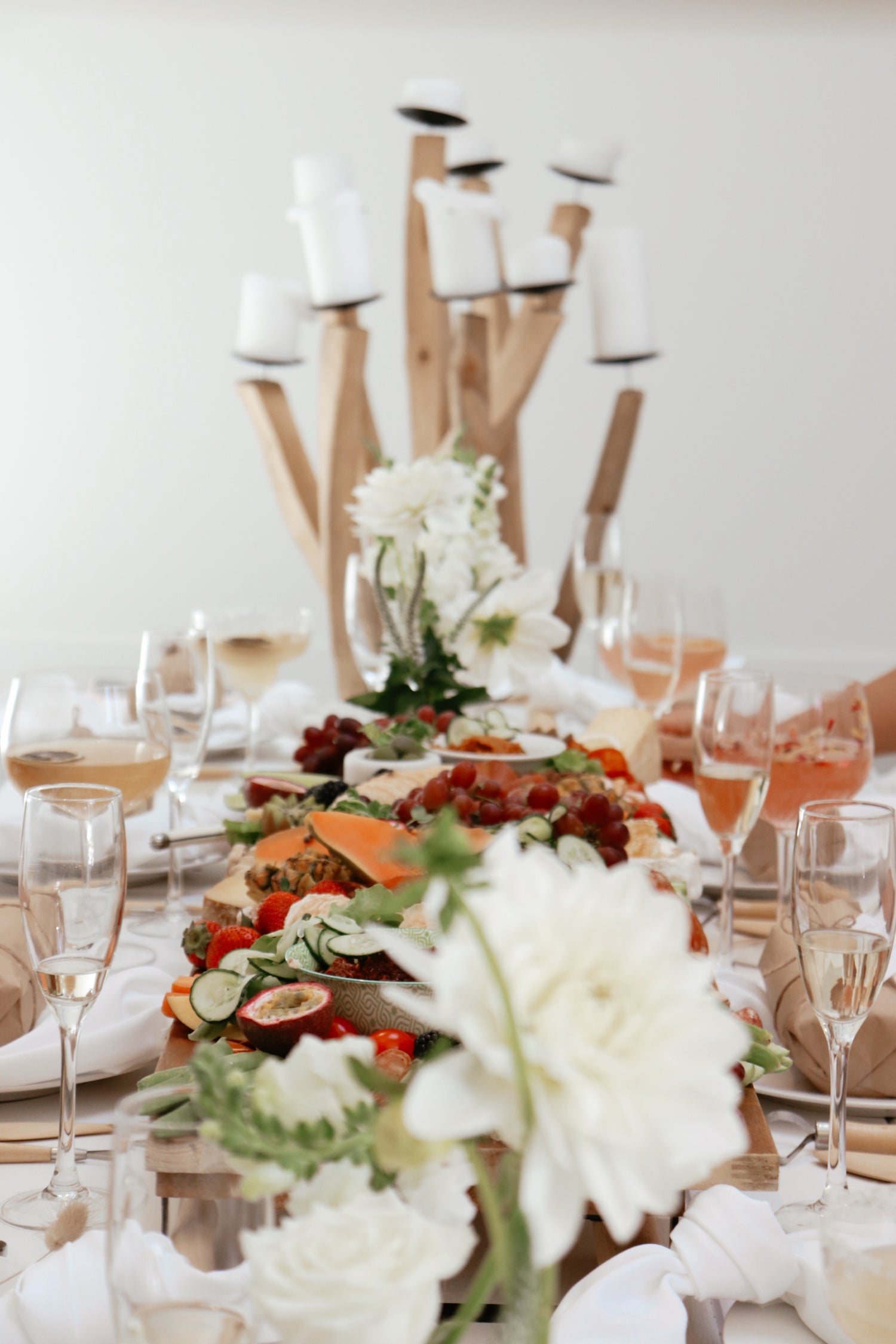 About
We offer 2hr and 3hr Experiences 
Luxury Clay Experiences includes an all Organic Australian Clay. Our clay is versatile offering capabilities of being air dried for decorative pieces (better for our environment) or Studio fired.
We will create 3-4 decorative pieces each together, everyone will be provided with a craft board to work on and keep to transport their Clay pieces after the event. 
Most often or not people will say, "but I am not creative", that is what we are here for! 
We teach you the basics, we make it simple and fun! Knowing these basics you will be able to go away and use these techniques which will have you wanting more and more.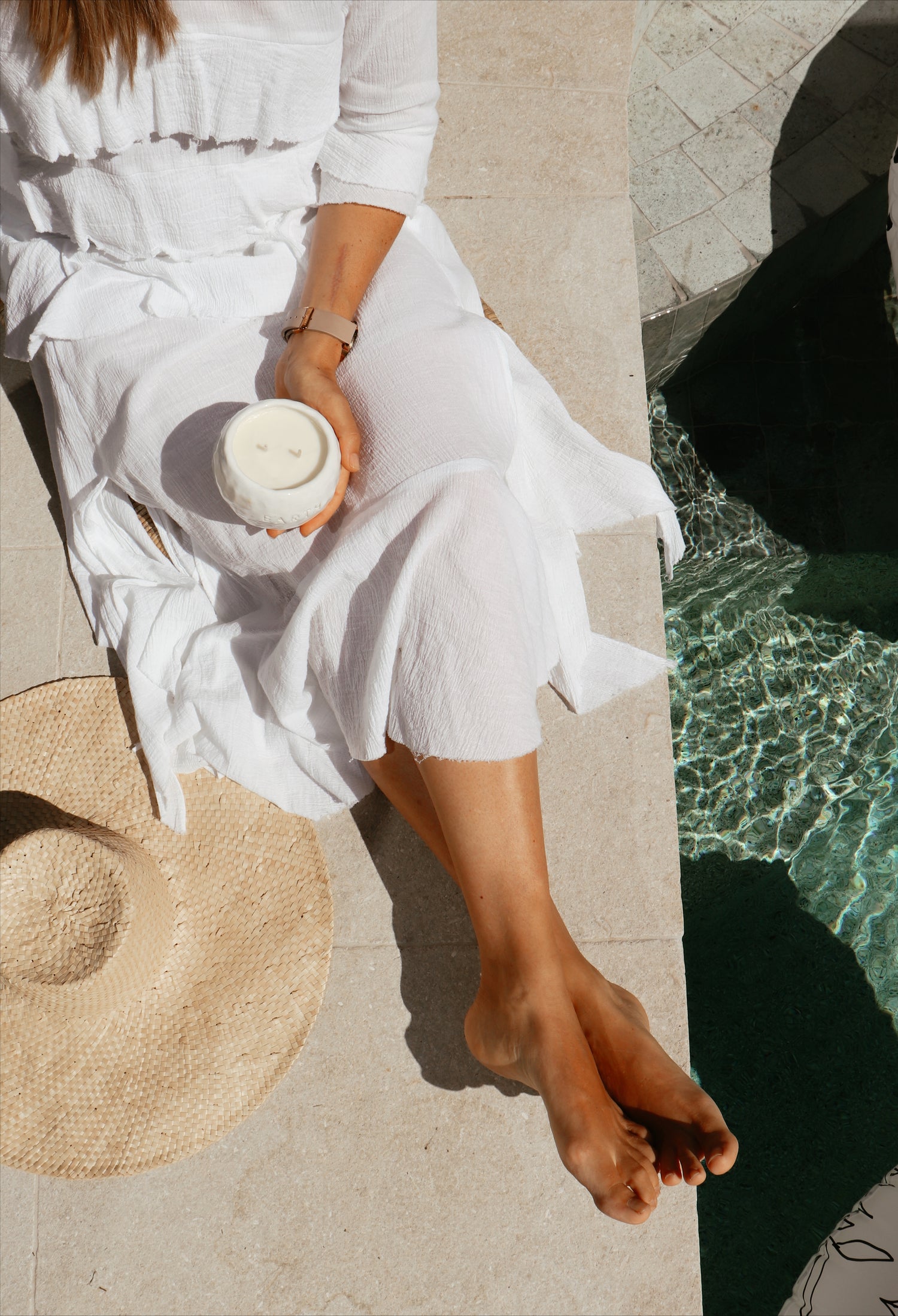 Benefits
Not only is clay fun, it's mediative allowing us to slow down and enjoy being in the moment. 
Its about the environment and the energy that is created for you before you begin your journey with Clay. Our experiences are about connecting us to the people around us. 
Working with Clay in a beautiful environment creates relaxation whilst working with Clay relieves stress and is good for our minds. 
Your heart rate and blood pressure lower your breathing regulates, and your stress level naturally sinks as your mind and body become enveloped in the world of creating with Clay. 
A creative act such as Clay Hand building can help focus the mind, and has been compared to meditation due to its calming effects on the brain and body. 
CLAY helps you release dopamine, a natural anti-depressant. The clay can reduce anxiety, depression, and stress… And it can also help you process positive thoughts. 
It might sound too good to be true, but simply engaging and creating with clay improves brain function and mental health and is the perfect activity for corporate team building events.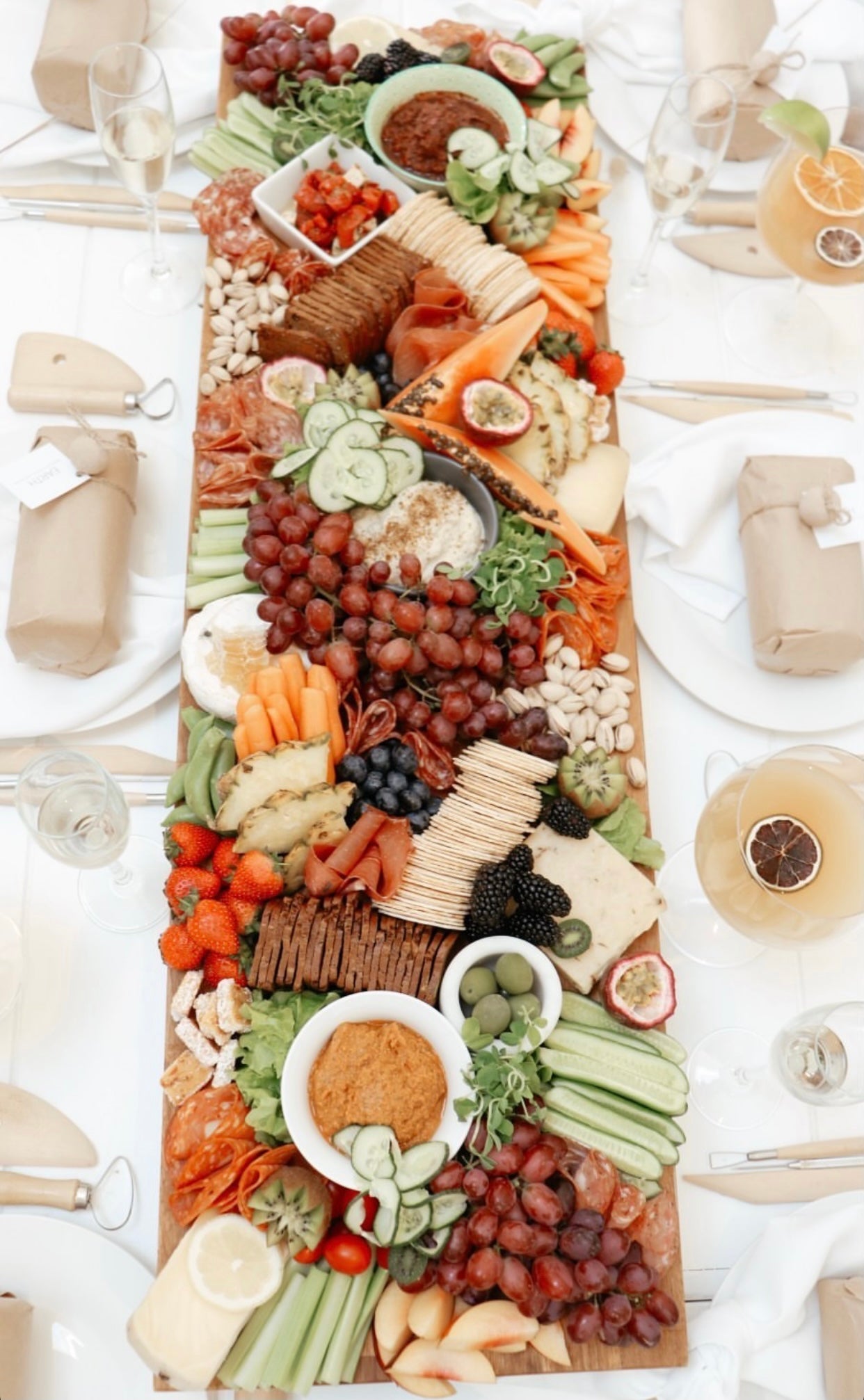 Inclusive
Our Clay Experiences are perfect for everyone, Men love it just as much as Women and quiet often they are our highest achiever's of creative pieces because they can slow down their minds and be in the moment. 

We have a number of Packages Available
Luxury Clay Experiences provide a number of Clay Packages 
-Clay & Cocktail Experience 
-Luxury Clay and Candle Experiences 
-Clay & Picnic Packages 
-Clay & Gather Grazing Table 
-Luxury Clay and Floral Experience
Contact Us