CLAY ART THERAPY & SUPPORT
Luxury Clay Experiences provides Clay Hand-building Art Therapy to NDIS participants, The Disability Trust, Aged Care Facilities, Anglicare and Private Healthcare Professionals for Disability Services.  
Luxury Clay Experiences is a mobile business that will come to a participants home and designated workplaces for group activities throughout NSW & ACT. 
LCE has a passion and dedication to providing a service that is inclusive of everyone, accessible, assistance and welcoming to all participants.

LCE has attention to detail, empathy and takes great care of all participants in their care.

ABOUT
Luxury Clay Experiences offers 1 & 2hr Classes and everything is provided for the participants Clay Therapy Session. A wooden board is provided to work on and two to three Clay pieces can be created in each class allowing the participants to take home their Clay after the session.

We use a number of tactile, sensory techniques and methods with the use of tactile tools such as wooden stamps, native florals and cookie cutters to name a few.

Our classes don't just stop there, Art Therapy classes can be arranged to paint and decorate the participants Clay pieces once dry.

Weekly Clay Therapy Sessions can be tailored to the individual needs of each participant. Meaning each Clay session can be changed to add a large variety to each class keeping it exciting and engaging for everyone.

If participants just want to squeeze, hold and roll the Clay without creating Clay pieces that can be done too.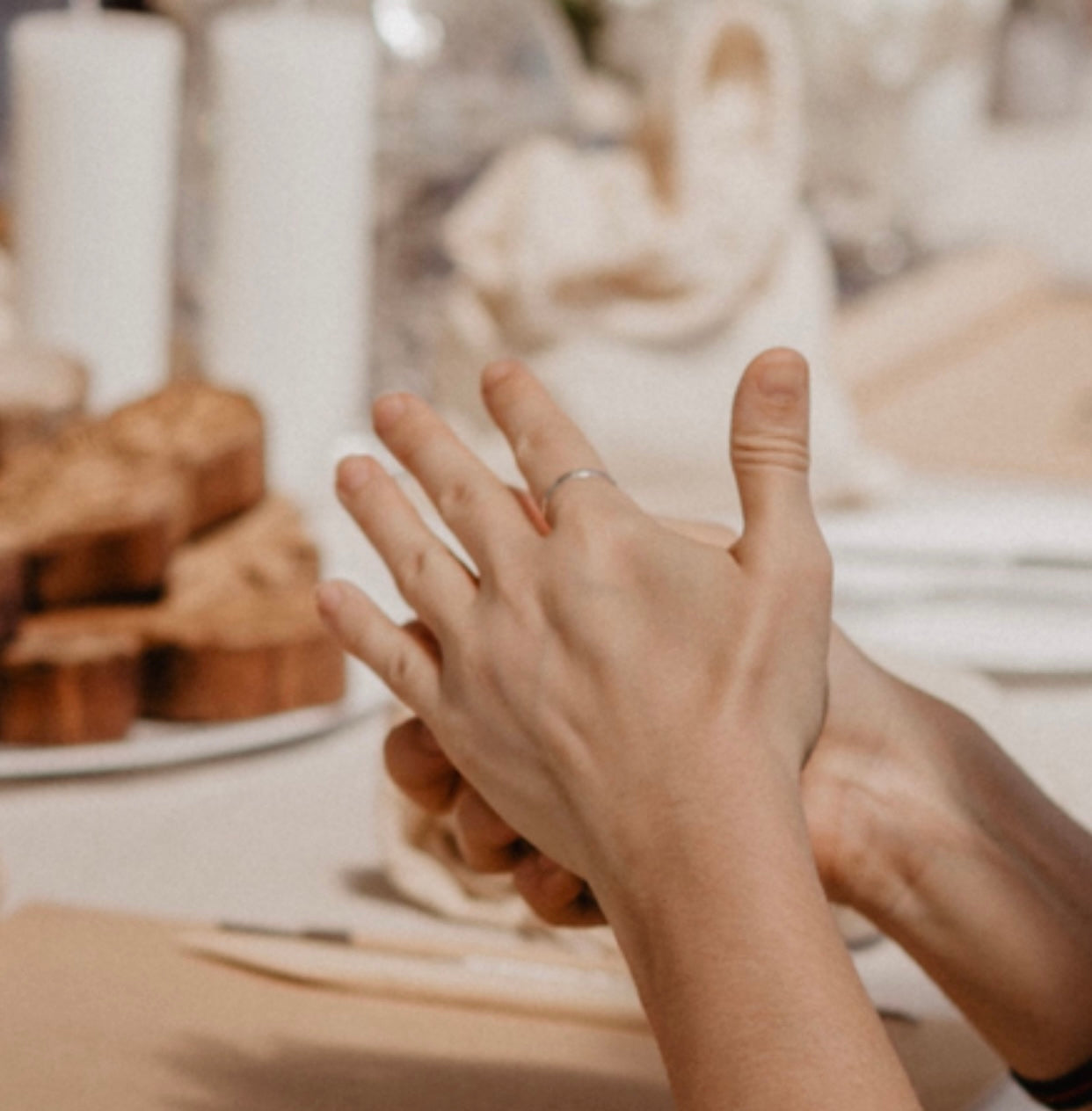 BENEFITS
What is Clay:
Clay is full of vibrant refences to nature, everything our body needs to grow and survive comes from the minerals found on this planet as our clay is dug straight from the ground, it has high ratios of vital minerals, thus supplying a natural medicine.

Clay Therapy allows individuals from all walks of life to express themselves creatively in a non-judgemental environment, while being fully supported and assisted by our personal. 

Clay is a therapeutic form of art therapy, that allows individuals to express themselves and process their emotions in a safe and calm atmosphere, all while developing communication skills, building self-esteem, learning how to problem solve, all while nurturing and growing new friendships.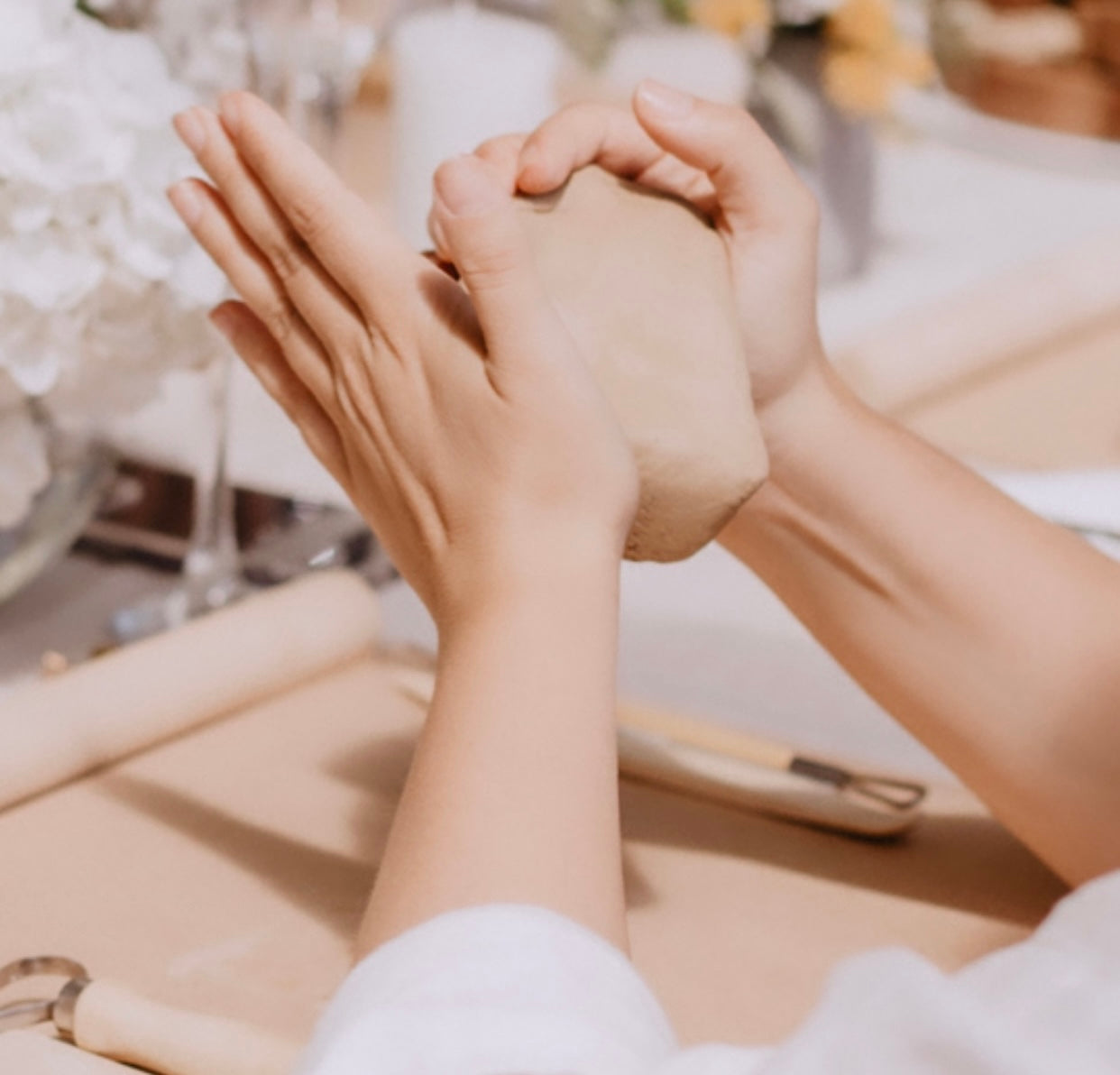 MENTAL HEALTH AND WELLNESS
Working within the realm of clay has been shown to create mindfulness and wellness.

Focusing on the present moment is an effective way of achieving stillness of the mind, it has been known to reduce anxiety, negative moods, awaken creativity, while learning and developing social skills all at the same time.
The tactile experience of clay making is not only mediative but will invite a deep sense of relaxation and wellbeing and as your breathing regulates, your stress levels naturally sink as you become enveloped in your own world of creativity.
Clay assits in using our fine motor skills, this is done throughout the experience of pinching, squeezing, and manipulating the clay. These techniques allows us to produce our own unique pieces of art. 
Due to the sensory process of clay and the various ways this can be used it has been found to be an effective tool in assisting in treating trauma and emotional and mental health conditions.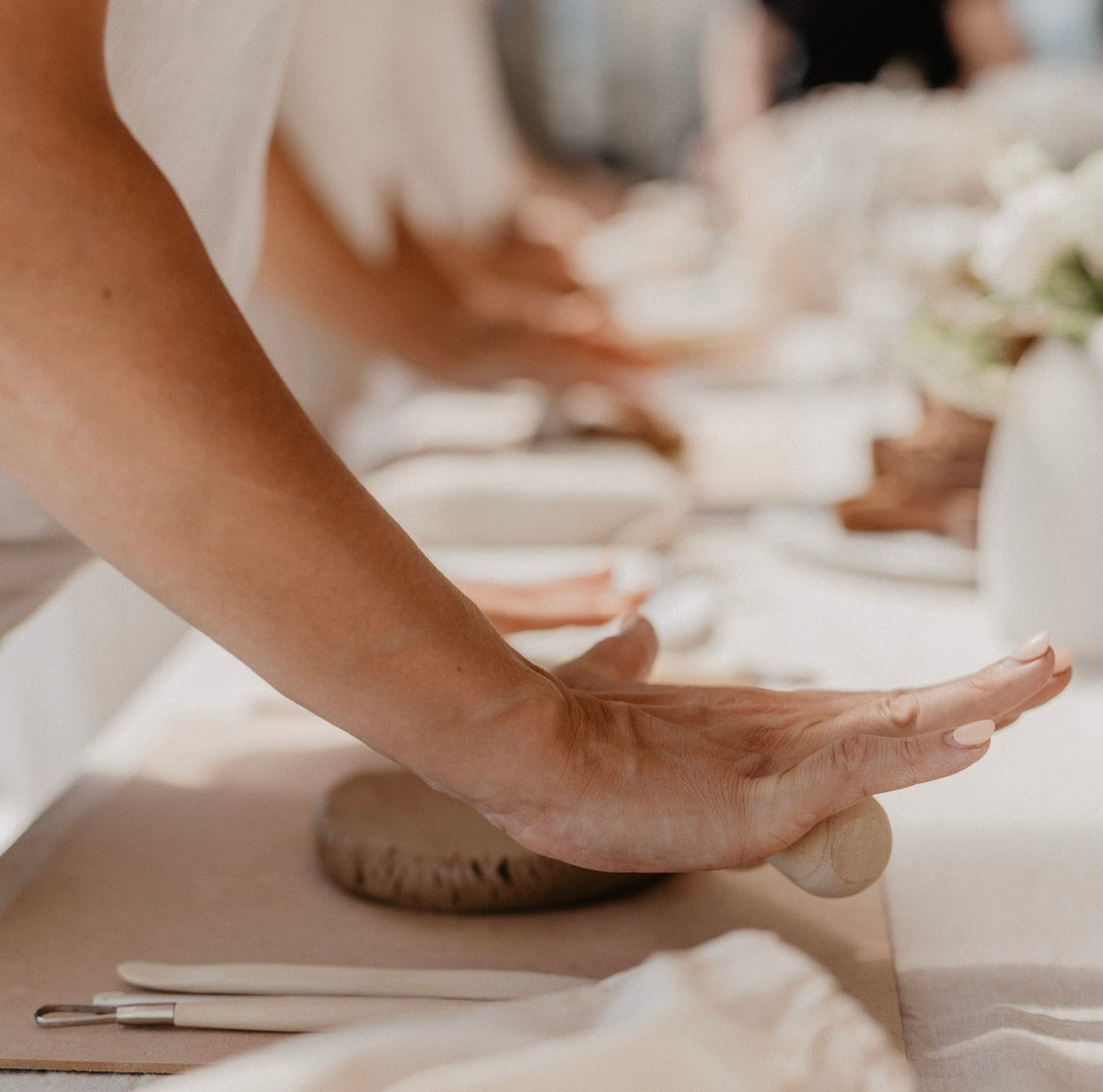 OTHER BENEFITS
Develop hand and eye coordination through squeezing, patting and feeling the clay.
Learn about different textures, shapes and forms.
Manipulate the clay through rolling, cutting and making shapes and objects.
Experience making 3 dimensional objects.
Socialising with others.
Express feeling and ideas.
Gain confidence and control in their own bodies.
©️Luxury Clay Experiences 2022
Contact Us