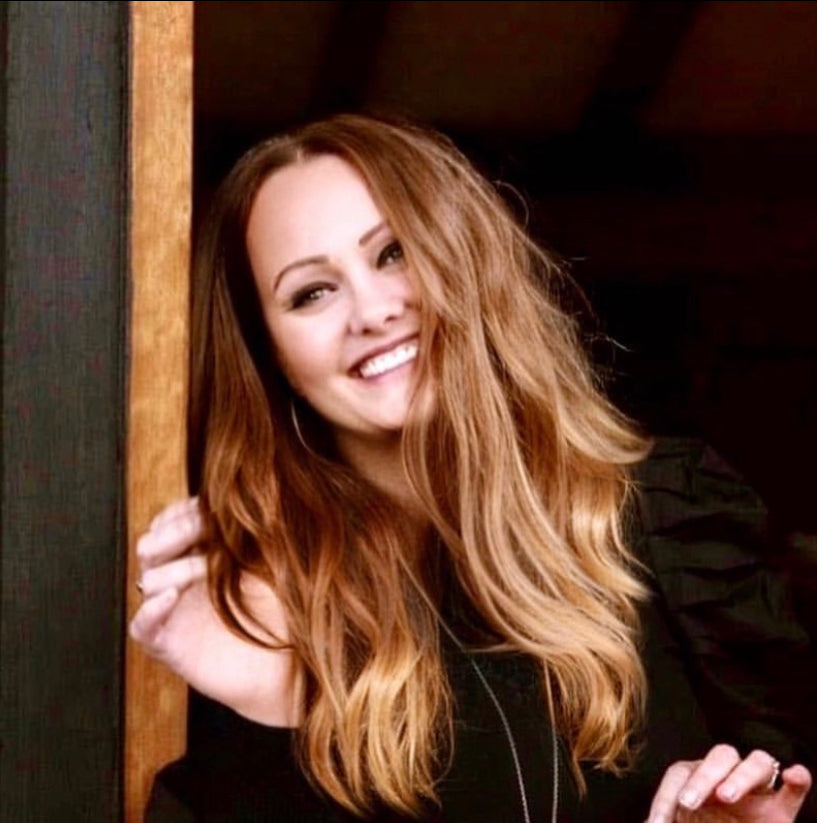 Meet Jo
CEO & Founder
Luxury Clay Experiences
info@luxuryclayexperiences.com.au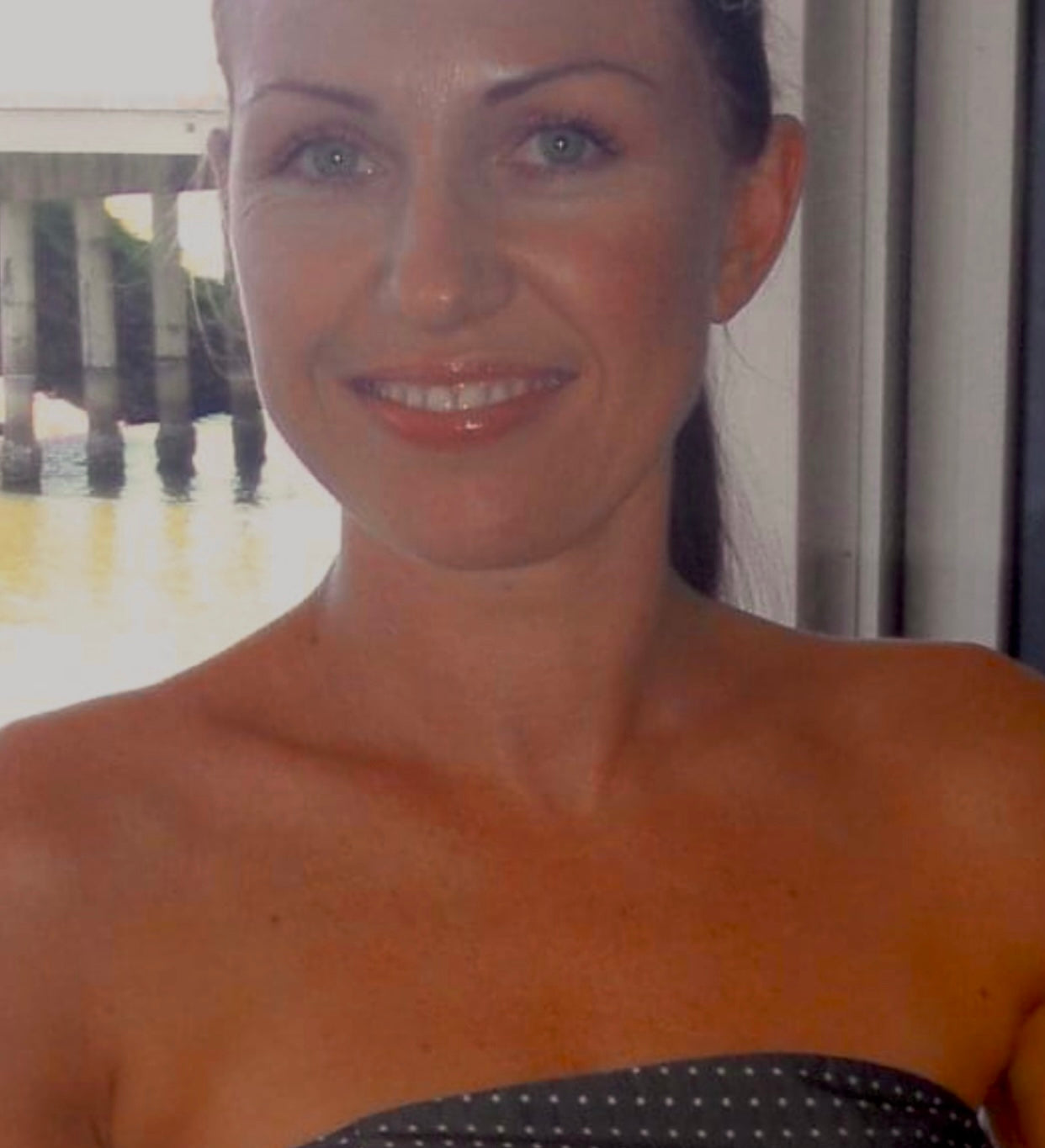 Meet Sharon
Sharon Robinson 
Creative Director 
Luxury Clay Experiences 
Sharon@luxuryclayexperiences.com.au
Sharon is the creative director for LCE. Sharon makes high-level creative decisions, and with those decisions oversees the creation of creative assets such as advertisements, products and events.  
Sharon has stellar communication, presentation, problem-solving and project-management skills. She has the ability to inspire creativity and works to bring the highest quality and attention to detail for our brand.
Sharon has joined the LCE family for the flexibility and work life balance.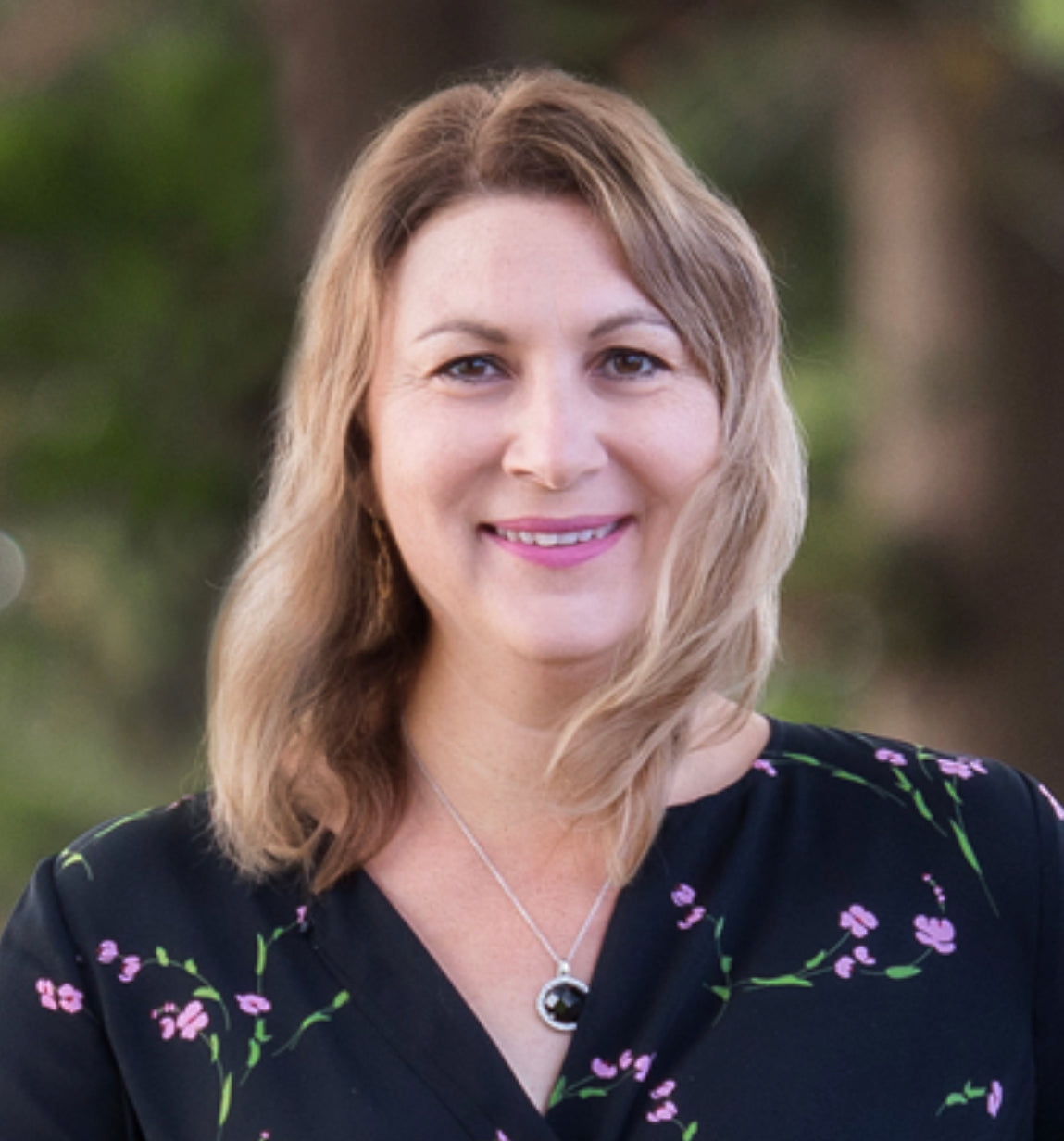 Meet Hana
Hana Singleton
Office/Administration Manager  
Hana@luxuryclayexperiences.com.au
Hana has spent most of her career in Realestate and is highly recommended by the big guns of the Real Estate Industry. 
She comes to us with a Wealth of Knowledge and her professionalism and attention to detail is second to none. 
Hana has numerous certificated qualifications and brings with her a wealth of knowledge and expertise to the LCE Brand. She has a passion for learning and evolving her skills to keep her on top of her game. 
Hana has joined the LCE family for the flexibility and work life balance. 
Button label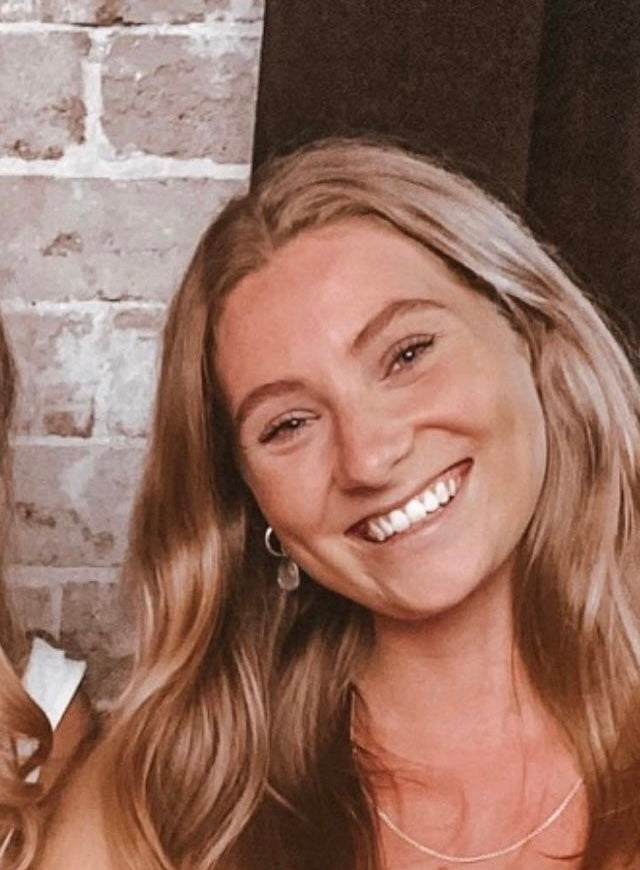 Meet Tess
Tess will be assisting Sharnie in our Luxury Clay Experiences from time to time, just like Sharnie she has an infectious personality with a multitude of experiences. 
Tess has been assisting in physiotherapy, aged care and is a Pilates instructor (perfect for our Wellness Packages - Pilates and Clay packages) 
We are incredibly lucky to have this Dream Team.