Regular price
$189.00 AUD
Regular price
Sale price
$189.00 AUD
Unit price
per
Sale
Sold out
CREATIVE WELLNESS CLAY KIT
Create a space for vibrational solace and mindfulness intentions with our carefully curated Creative Wellness Clay Kit.

Our Creative Wellness Clay Kit was designed and created to provided a potent energy of Manifestation, Wellness, and Self Care combined.
Our beautiful Creative Wellness Clay Kits were created with loving intention. Intentions to support you, your mental health, your manifestations and your self care journey. 

Our Clay Kits are intended to give you permission to slow down and add self care back into your life. We are often pulled into the whirlwind of live without giving ourselves the permission to stop. 
Each Creative Wellness Clay Kit is gently cleansed with sage to set good intentions before it arrives to you.  

Now you have set your intentions you are ready start your creative journey with clay. 
What's in the box 

8 piece tool set 
1.5kg of Clay 
1 x Candle vessel 
1 x Consciously picked Crystal
1 x Crystal Card
1 x Small rolling pin 
1 x Wellness card 
1 x Instructions  
Ritual Suggestion, 

Before you start working with your Clay, 
Light your candle, it is intended to be used with your at home clay experience.

Light this candle with your intentions, desires and wishes
Open a channel of energy to call in the magic you wish to receive. 

What is it that you are wanting more of?

What do you want to Manifest?

Be very specific as the energy around what you are setting is stronger if you have total clarity of what it is you are calling forth.

Close your eyes and visualise it as if it is already here. As if you are already receiving what it is you desire. 

See it. Feel it. Hear it. Embody it. 
Our Creative Wellness Clay Kit includes:

100% Australian Clay, Dug straight from the Mother Earth, ideal for hand-building. Your Clay is versatile and can be air dried for decorative pieces or kiln fired at a studio near you. 
This wonderful Creative Wellness Clay Kit is a great gift for anyone you envision that needs that extra special warm hug & two hours of mindfulness. 

With complete instructions sent to you, it's a great creative opportunity as we stay mindful about adding self care, wellness and mindfulness back into our lives.
Pottery Tool Set 8pc
This classic 8-piece clay and pottery tool kit is great for a wide variety of clays including pottery and air-drying clay, Das, polymer clay and plasticine. Find shaping tools of different styles and sizes, wire tools for cutting and working clay and a sponge to wet and smooth the surface.
This Pottery Tool Kit is ideal for every potter or ceramicist, and includes the following tools:
Wooden Potters Rib
Wooden Modelling Tool
Ribbon Tool
Needle Tool
Loop Tool
Metal Scraper
Wire Clay Cutter
Share
What to Expect

Hand sculpt your very own clay plates, Bowls and a variety of clay pieces  which can be decorated at your leisure with colour, prints or left in its organic form. 

You will be provided with a large wooden board to transport your creations home to enjoy. 

We will also provide a studio in your area that can fire your pieces or they can be left to air dry as our clay is very versatile offering both as alternatives.
View full details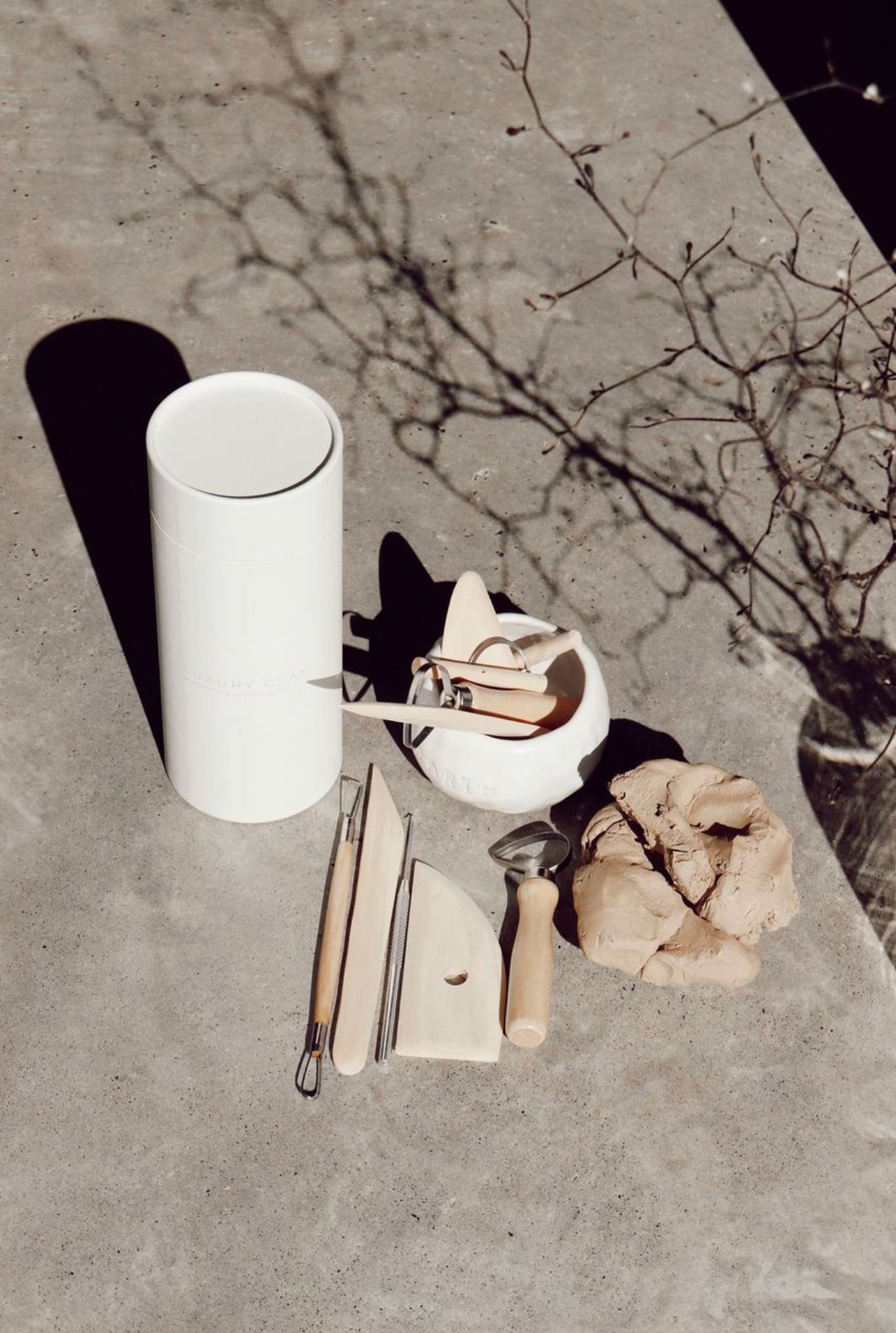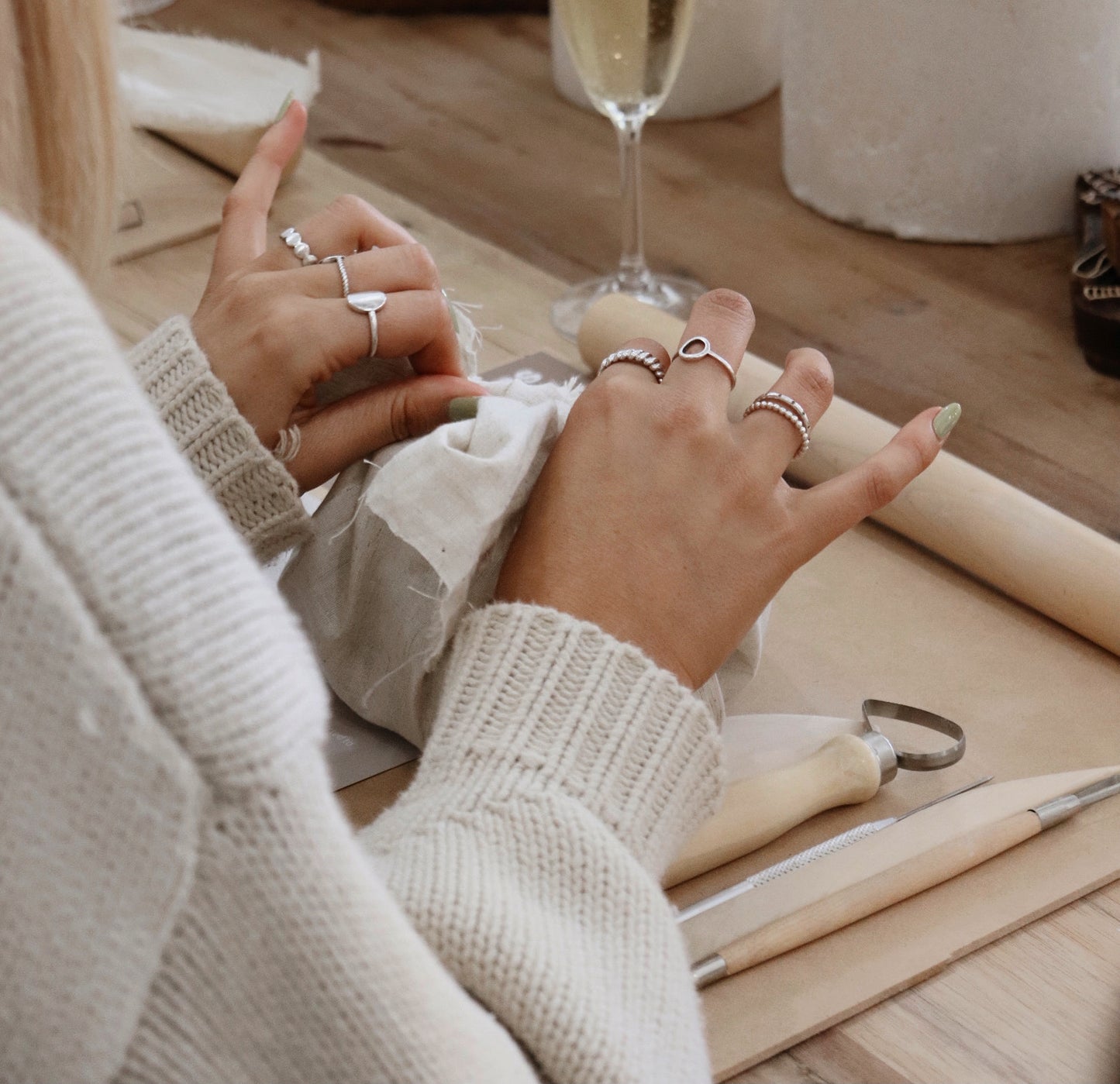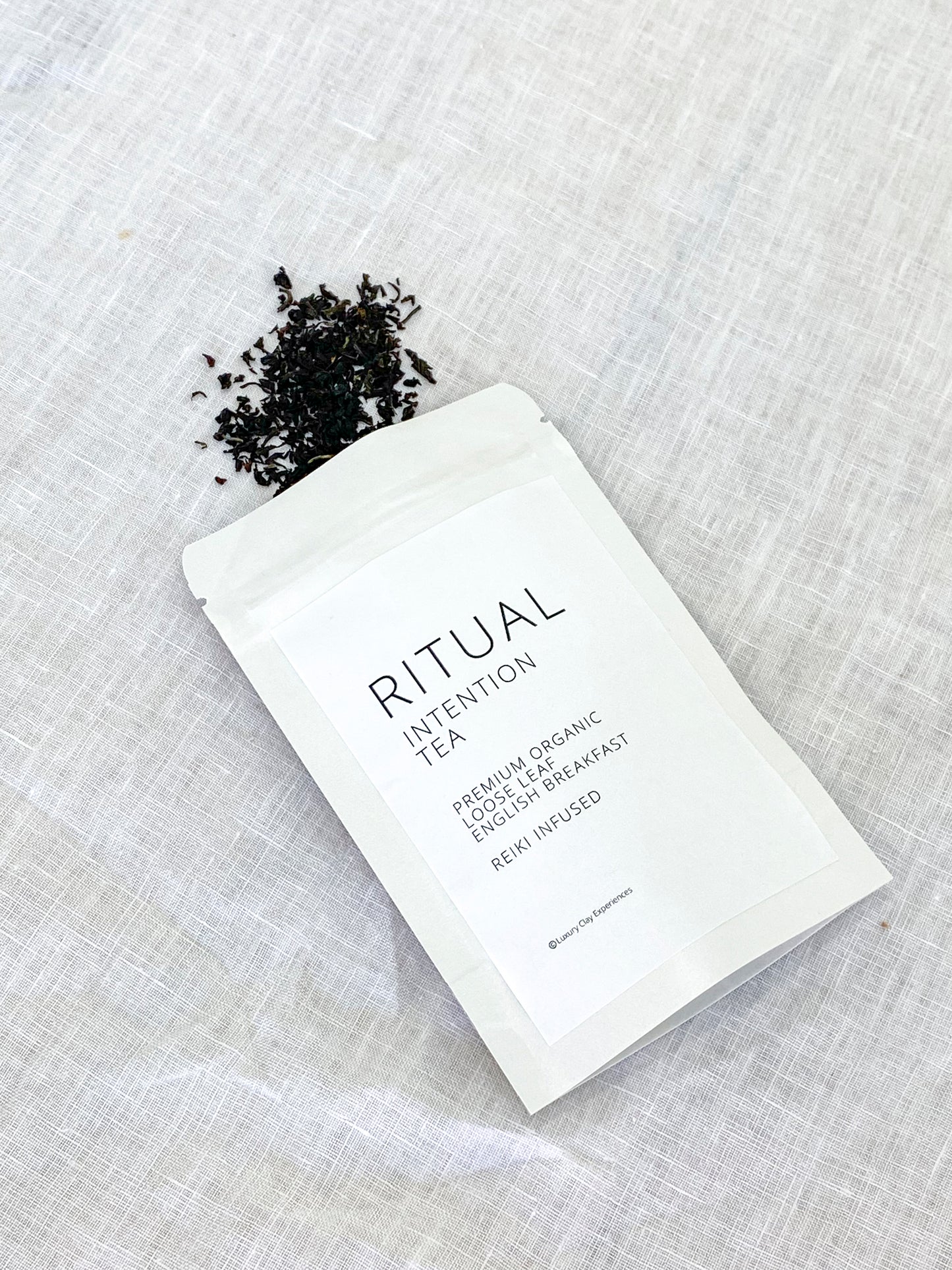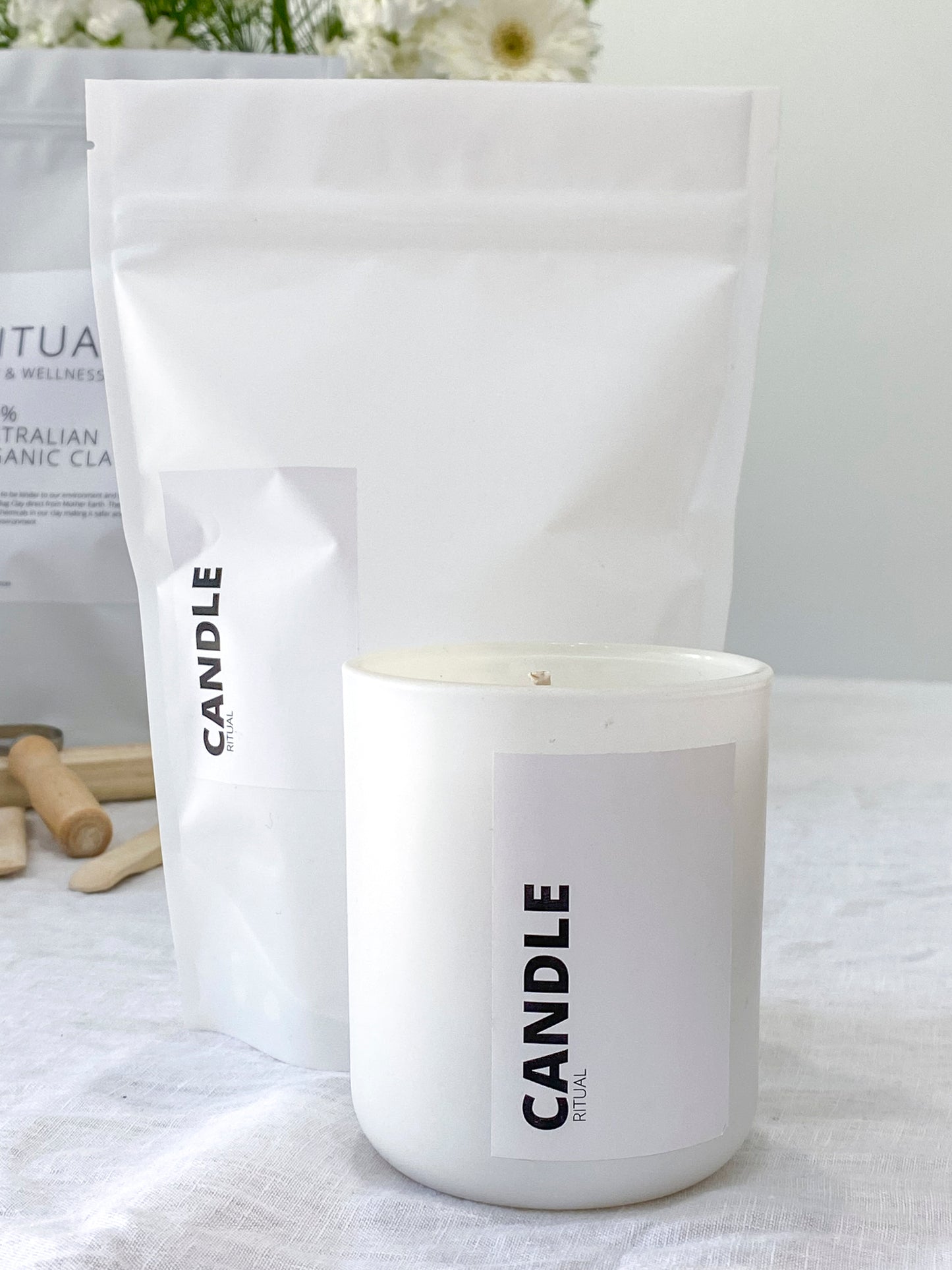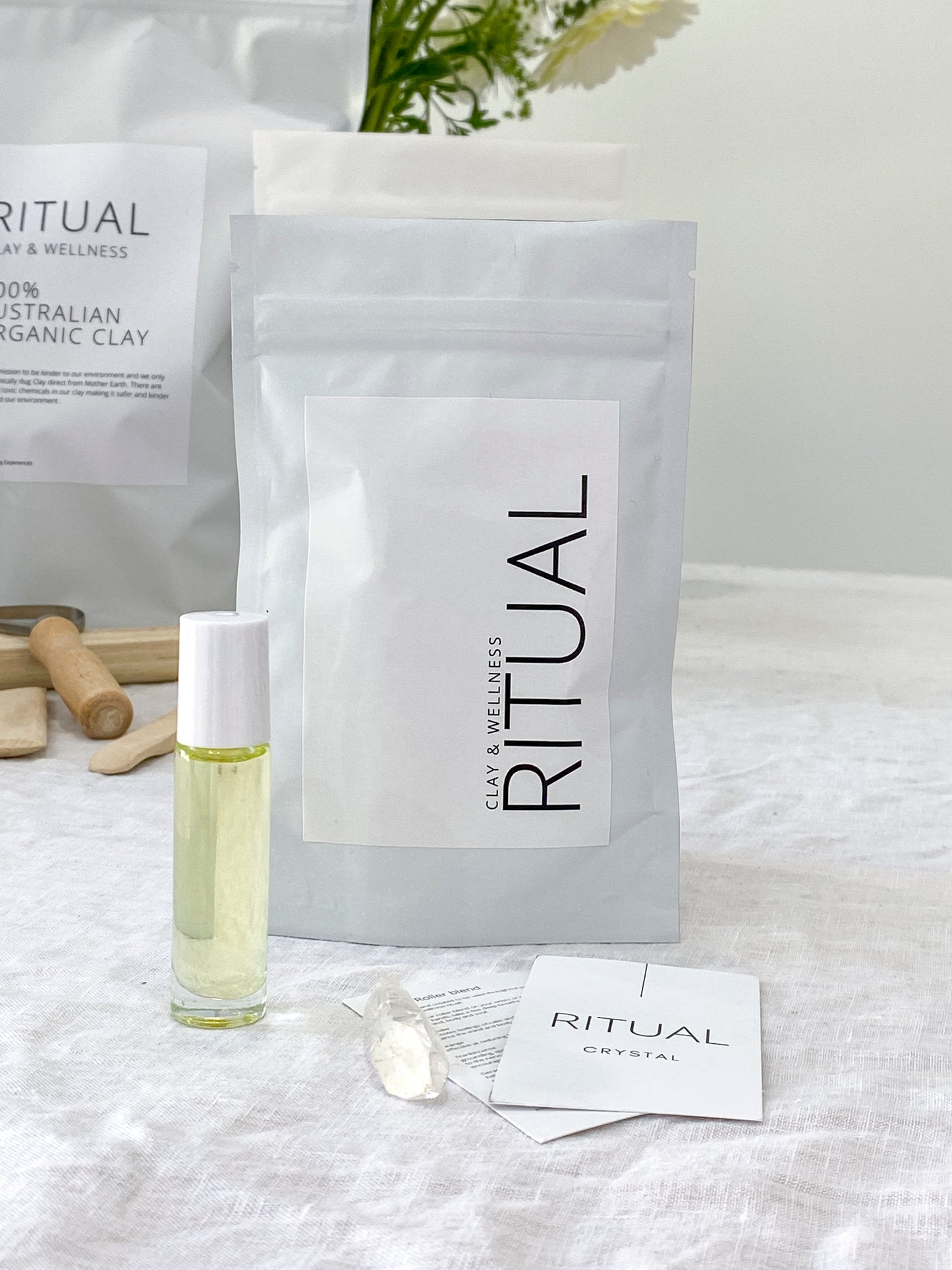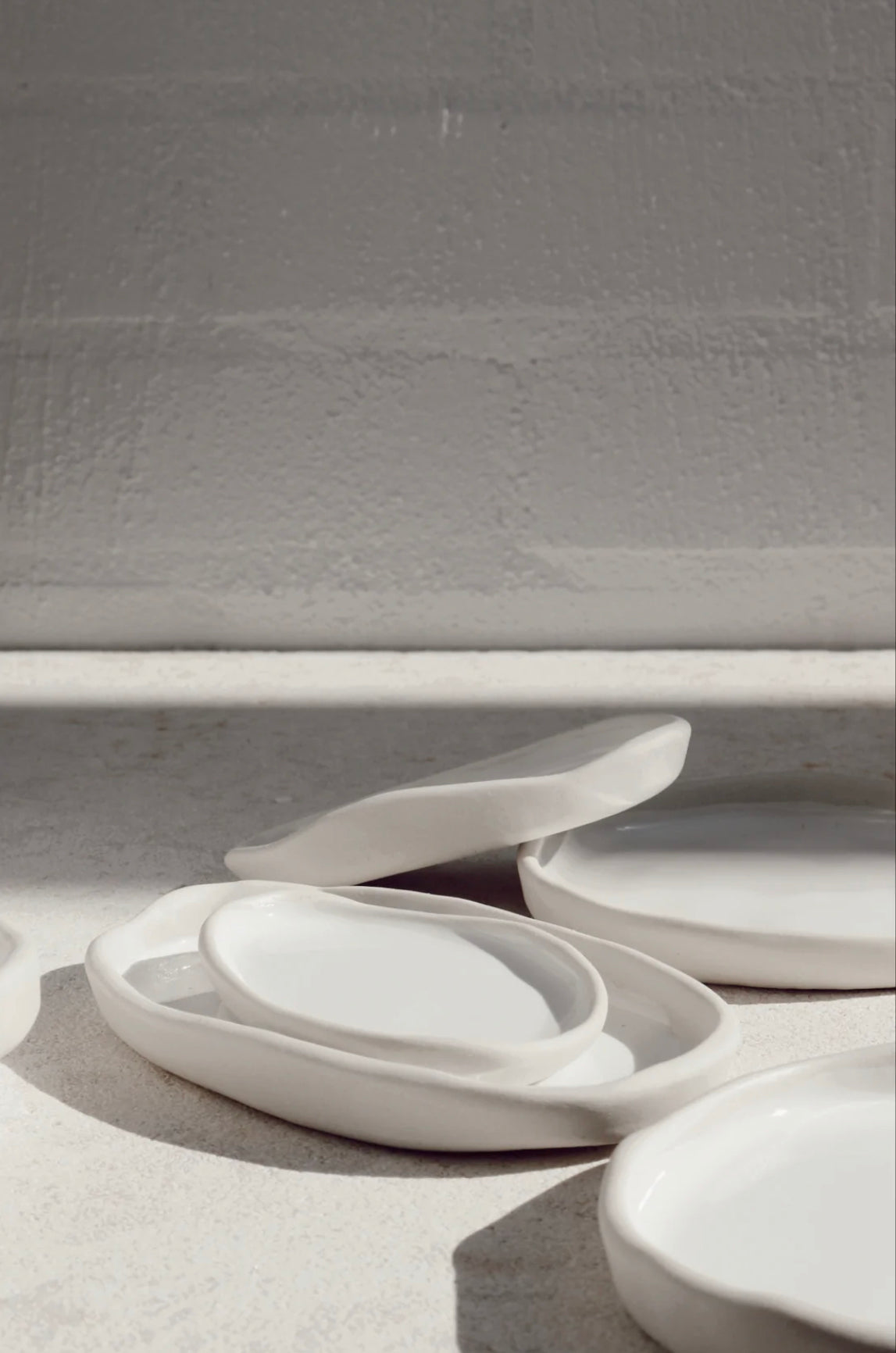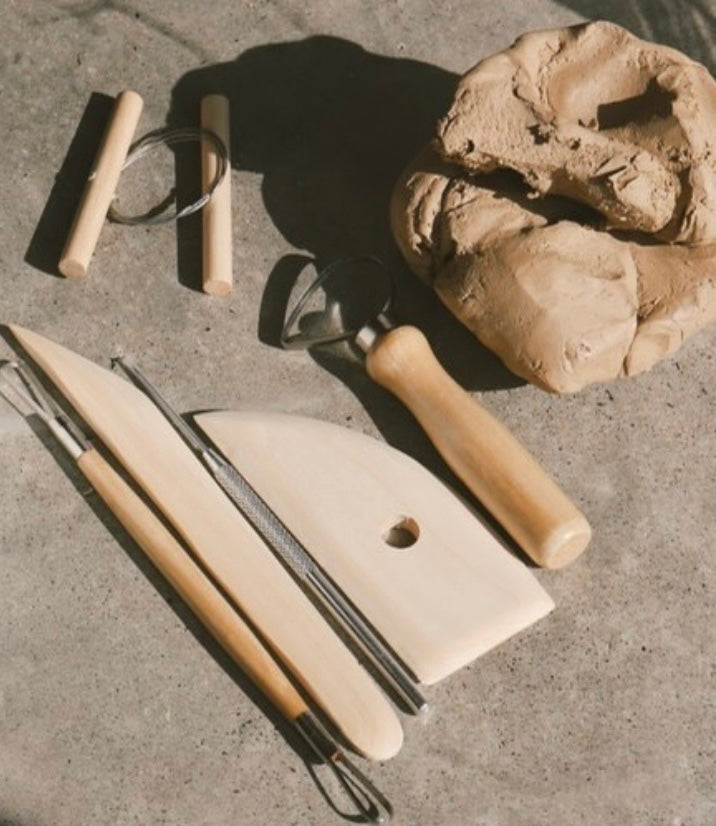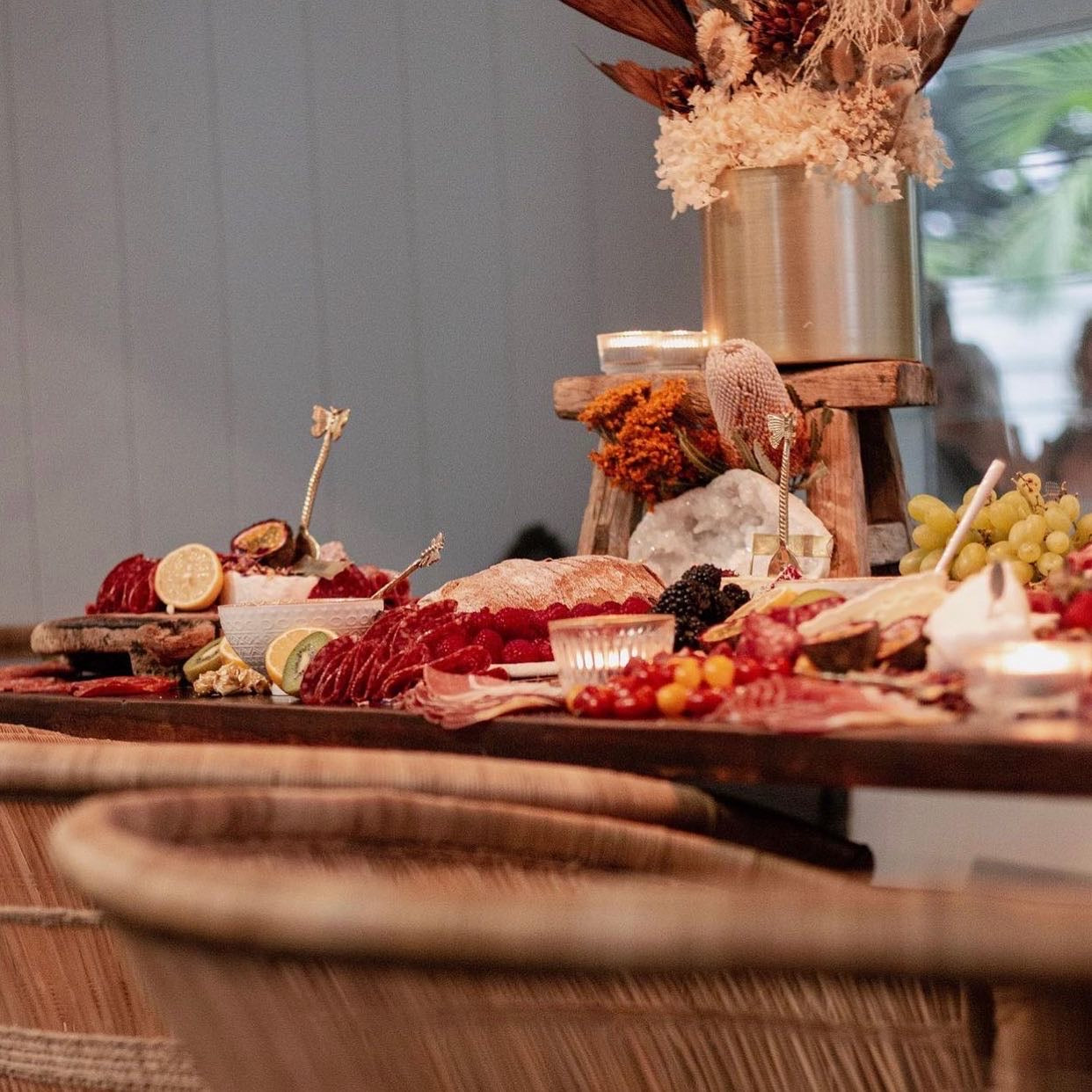 Luxury Grazing add ons for your Clay Day
Looking for the ultimate Gathering Table to wow your friends, work colleagues or clients?  Let us come to you and set up the ultimate grazing table. 
Graze Away