Luxury Clay Experiences
Regular price
$160.00 AUD
Regular price
Sale price
$160.00 AUD
Unit price
per
Sale
Sold out
Share
View full details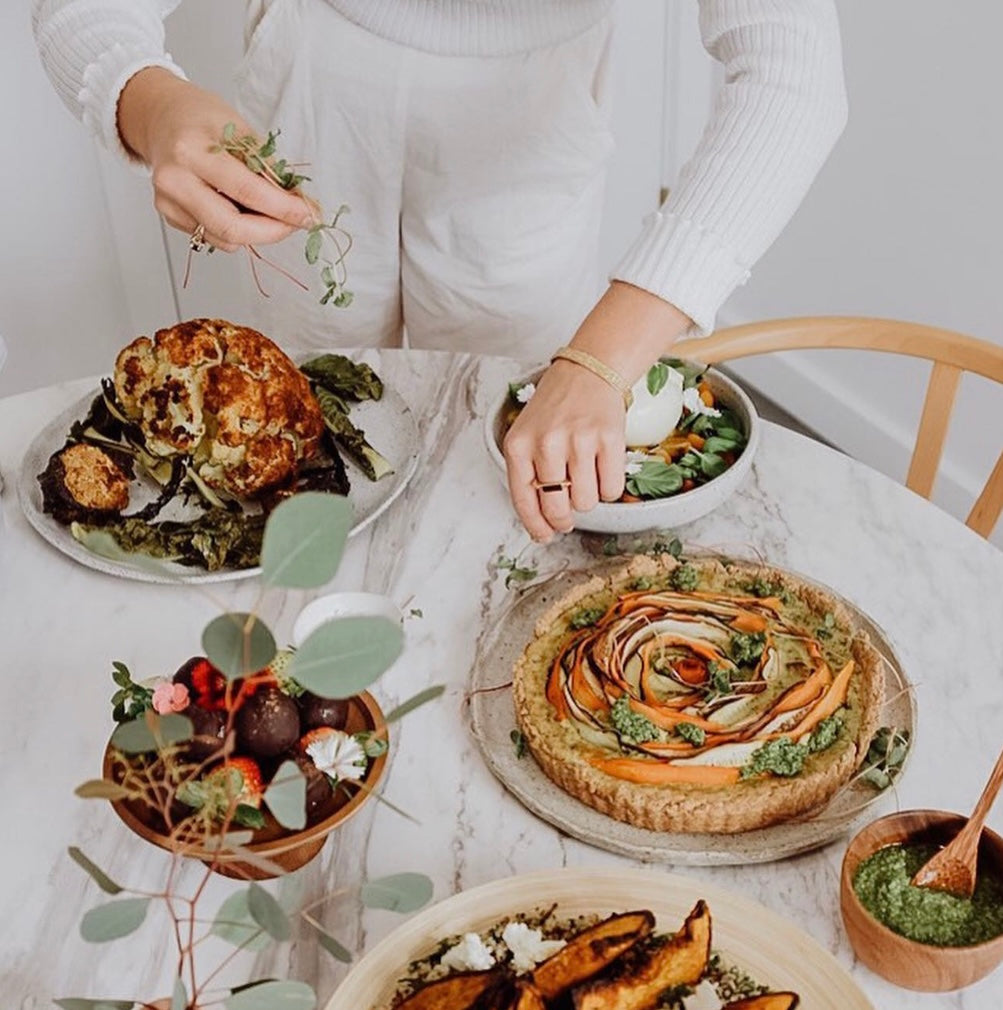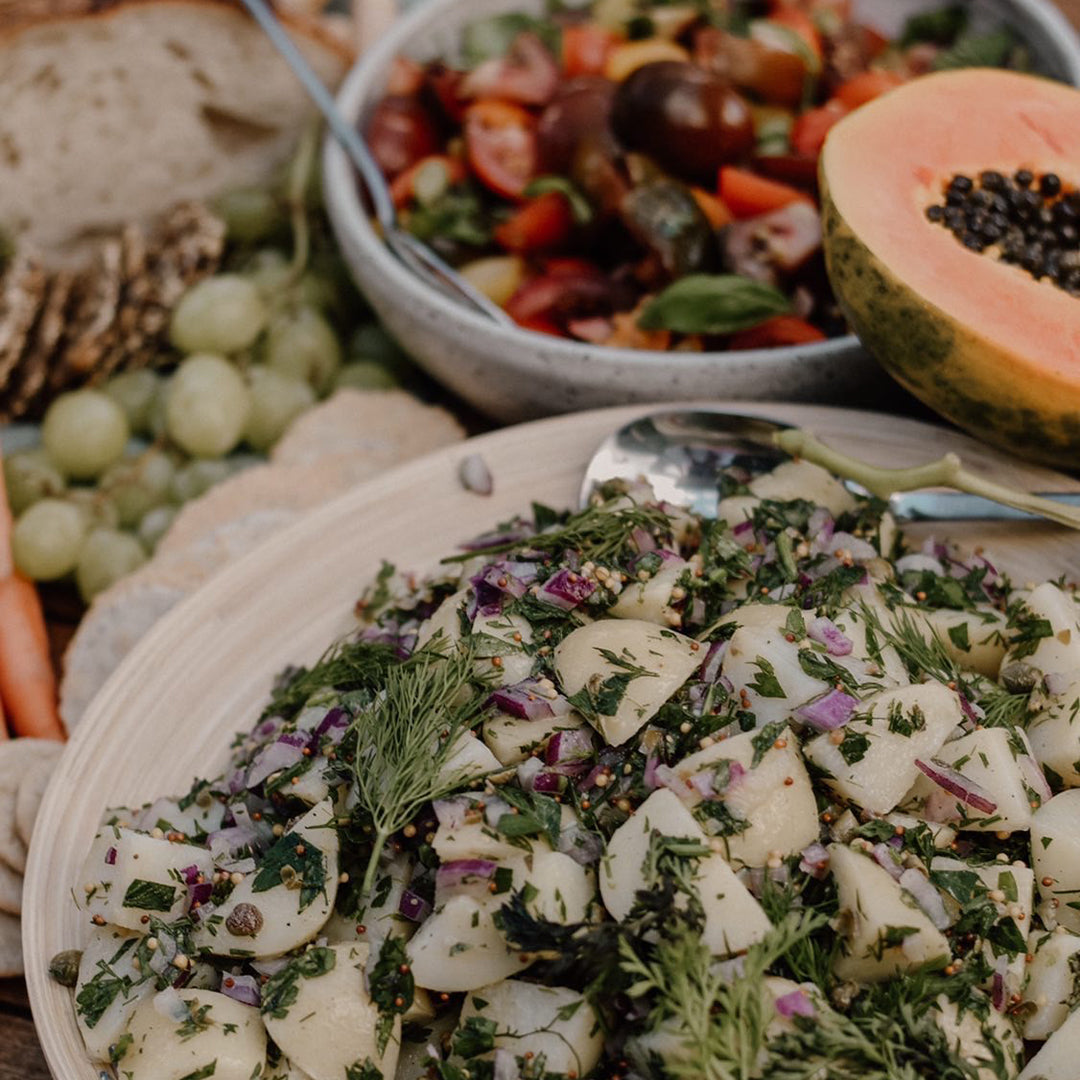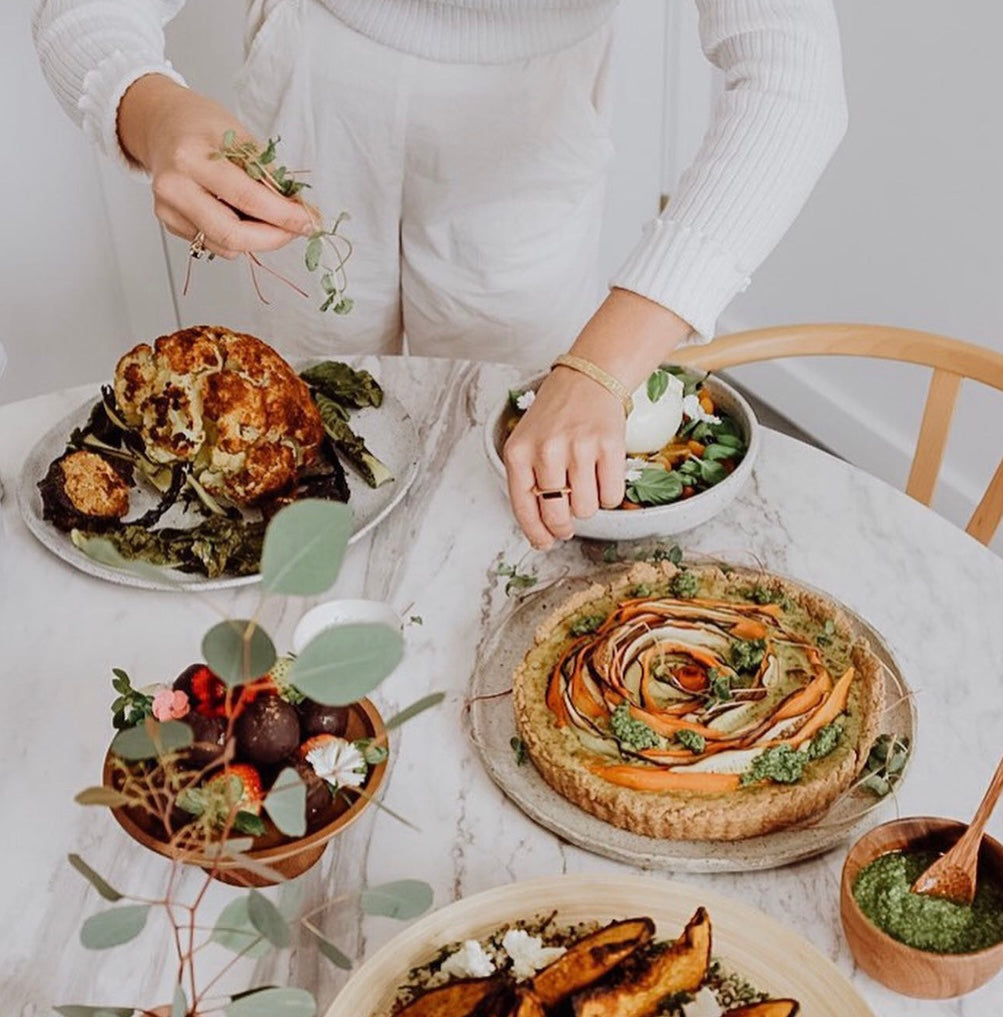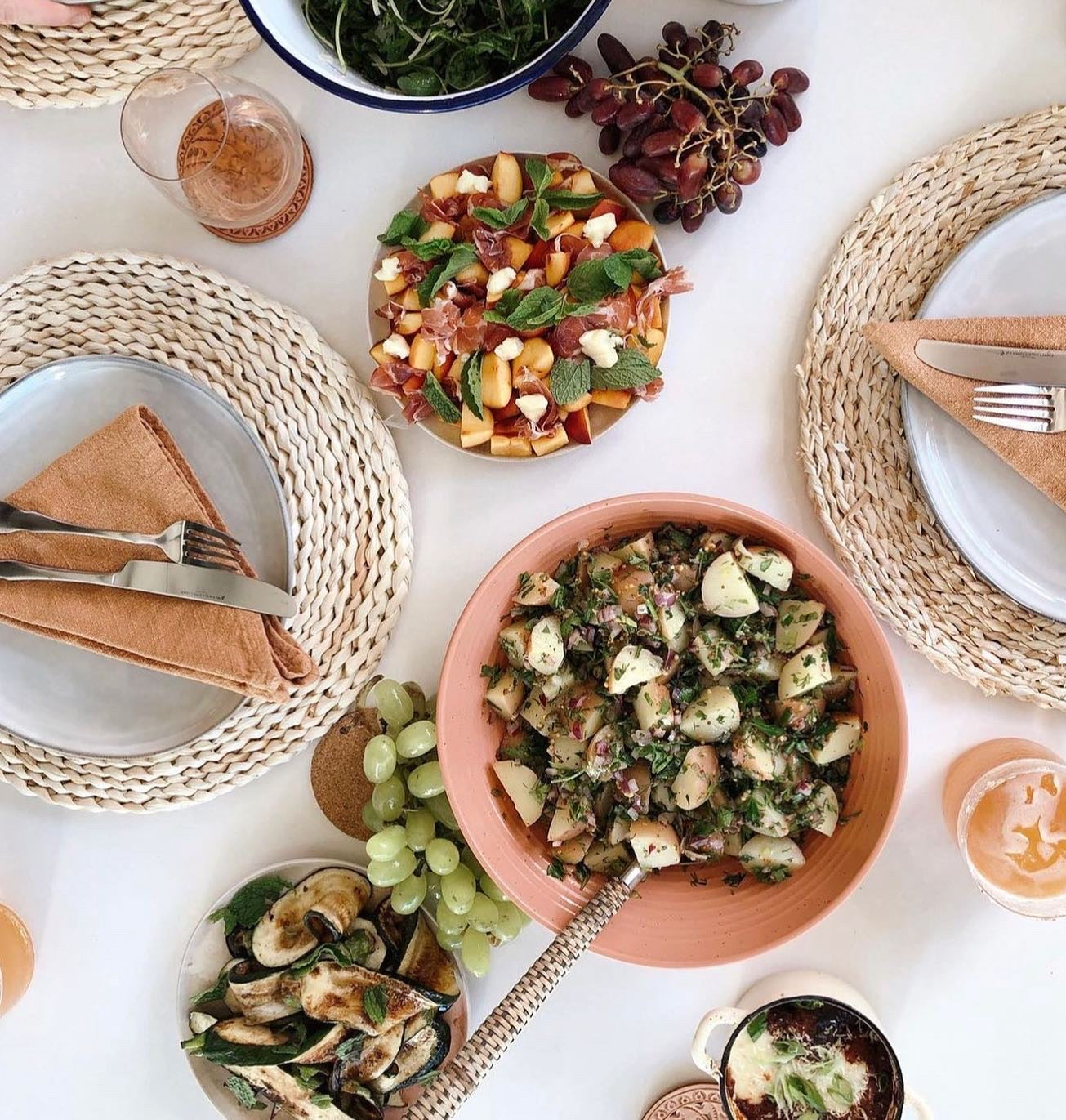 Join us for a Clay & Wholesome Food Experience
An Environmentally Conscious Food and Clay Experience.
All inclusive Experience
To bring you an Environmentally Conscious Experience.
To inspire, create and transform your special occasion. They add beauty and joy to every event. Keeping it wholesome and nourishing. More than food, it is an experience.
Conscious catering, signature grazing, and nourishing wholefoods. It was a no brainer to join food and the art of Clay making as both combined makes for a luxurious experience.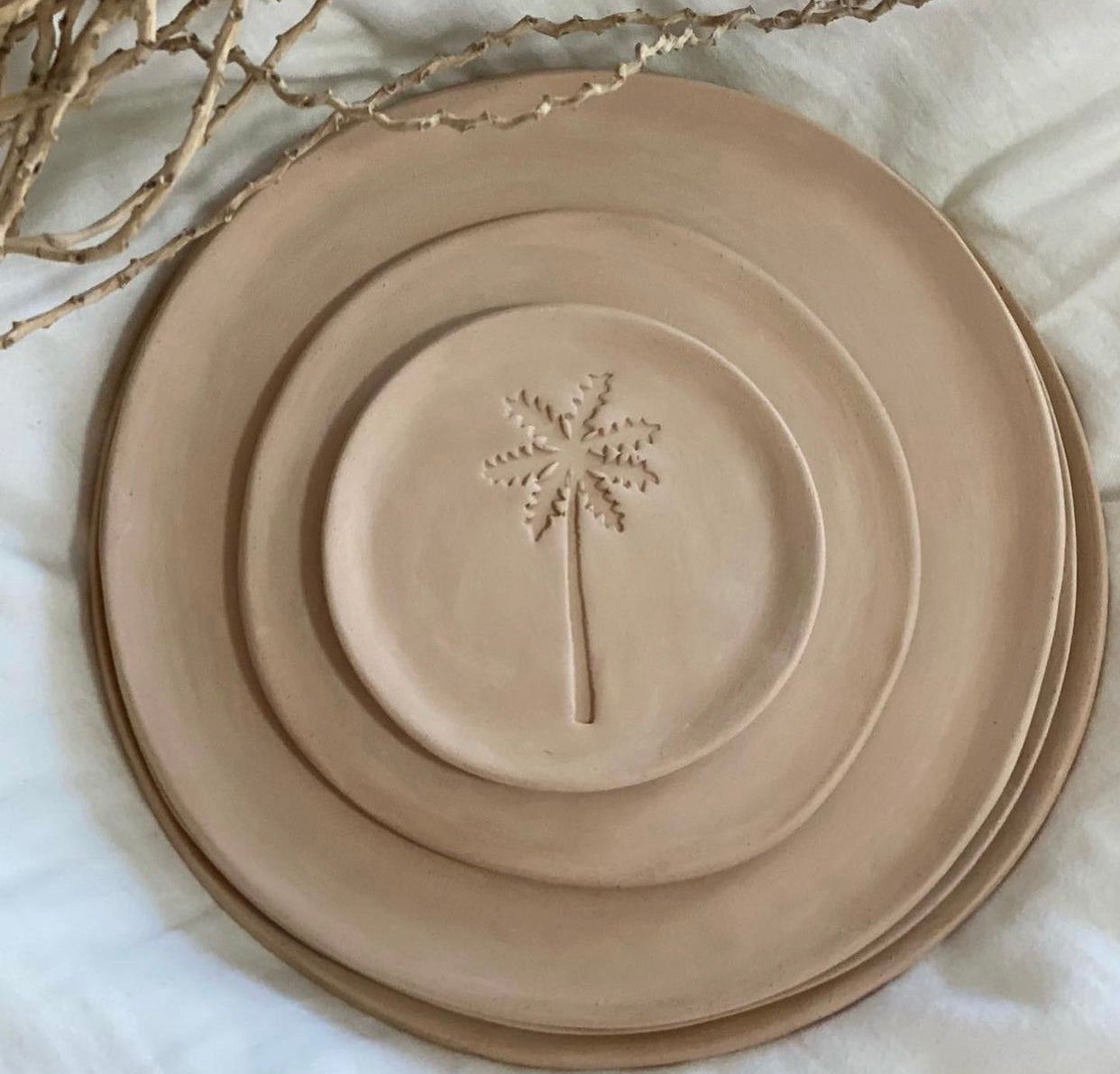 The package
Clay Experience
You will receive our Three Hour Hosted Luxury Clay Experience where we will create three to four pieces together.
We teach you the basics keeping it simple and easy for you to follow your journey with Clay.
You will be provided with a wooden board to transport your pieces home after the event.
It is our mission to be kinder to our environment and we only use organically dug Clay directly from Mother Earth herself.
This means there are no added toxic chemicals in our clay making it safer and kinder to you and our planet.
Our Clay is versatile, it can be left to air dry for decorative pieces (preferred) or kiln fired for ceramic ware.
Our Clay when air dried is strong, taking out the long and arduous task of kiln firing, and being air dry it is kinder to you and our planet.
Firing Clay isn't great for our environment, when fired clay releases toxic chemicals into our environment.
There are ways which we can teach you to make your pieces water resistant. You can also use a non toxic paint for decorating.
If you chose to fire your pieces we will provide a suitable studio in your area where you can have your pieces fired.
We love ceramics but as a business we have choosen not to fire to reach our sustainable and low carbon footprint goals.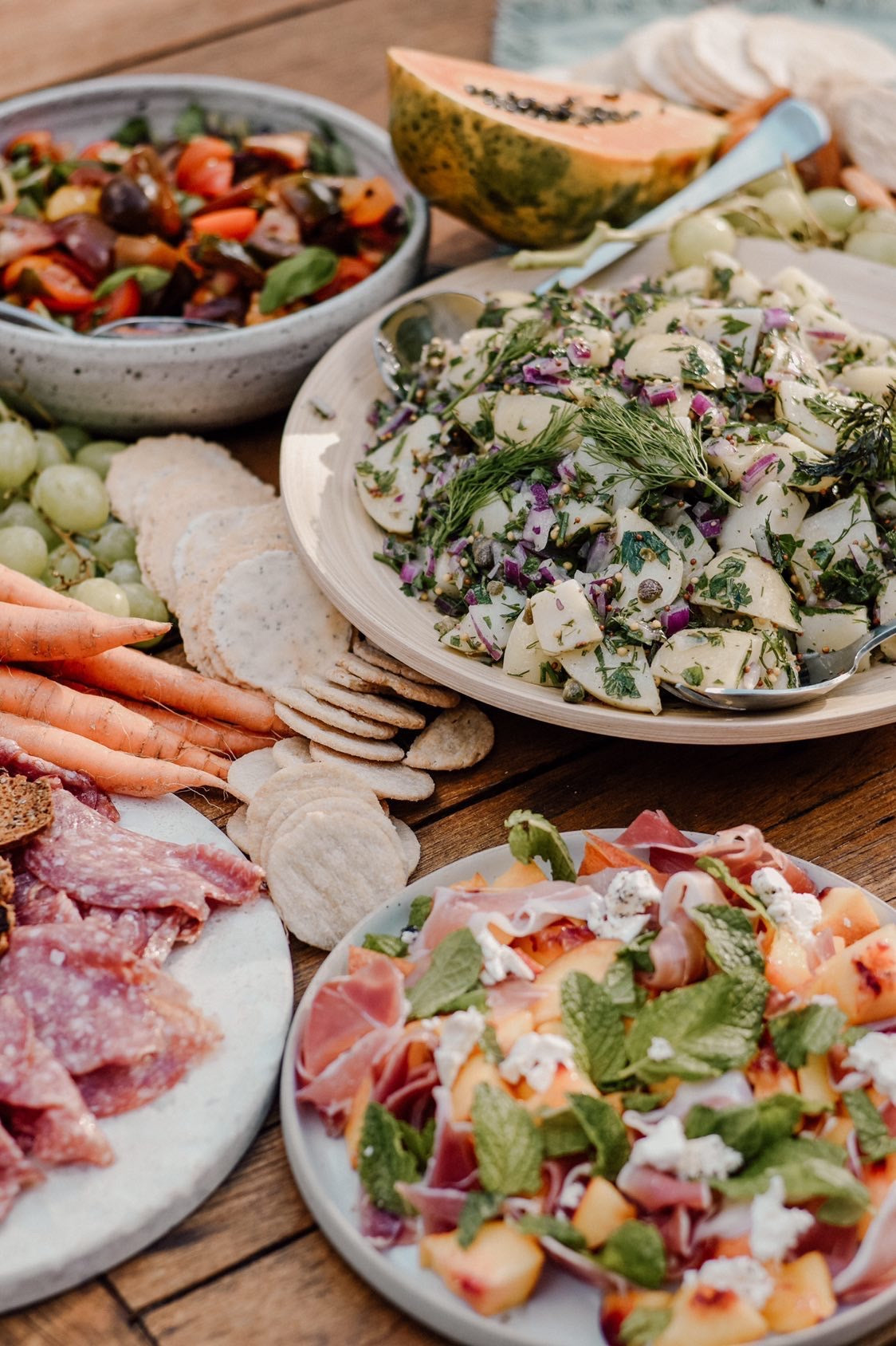 Wholesome Food
Catering & Table Styling
You will receive an offering of wholesome and nourishing food throughout your Clay Experience.
Food that highlights fresh and seasonal produce whilst supporting small local business.
We believe sharing food creates connection and community.
Thoughtfully choosing ingredients that are rich in nutrients that nourish your mind, body, and soul.
We are Mobile and we can come to your Holiday Property, Home, Business or Chosen Venue.
Contact us